S.S. Beachbody sets sail March 24th, 2014
Beachbody has just announced it's biggest getaway ever for it's top coaches and top Beachbody teams. Beachbody will be taking over Royal Caribbean's Liberty of the Seas for the first-ever, Beachbody only cruise! This is going to be an amazing cruise full of ridiculous fun and excitement for everyone. Beachbody Celebrity Trainers will be on the boat, making sure everyone has a great time, but also stay in incredible shape.
There will be exotic excursions to Grand Cayman and Cozumel, zip line right on the incredible vessel. Go rock climbing, head shopping or to the casino, or even try your hand at surfing right on the cruise ship with the on board FlowRider wave generator. Royal Caribbean's Liberty of the Seas is incredible, and it will only be better when Beachbody takes over the ship! If you want to come, just join our Beachbody team. It's that simple!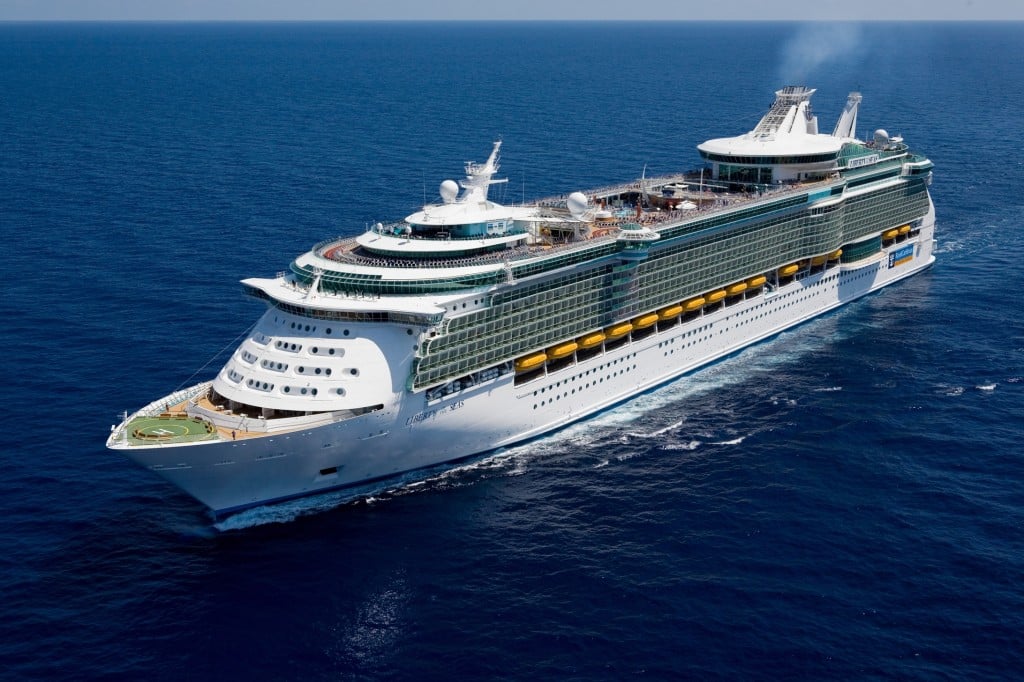 The S.S. Beachbody Trip Details
So where is this amazing cruise headed? Well the Beachbody cruise is leaving Ft. Lauderdale at 4:30pm ET on Monday, March 24th. And here are the the details for locations:
Monday, March 24, 2014 General Arrivals (Ship departs at 4:30pm)
Tuesday, March 25, 2014 At Sea
Wednesday, March 26, 2014 Day in Cozumel, Mexico
Thursday, March 27, 2014 Day in George Town, Grand Cayman
Friday, March 28, 2014 At Sea
Saturday, March 29, 2014 Arrive in Ft. Lauderdale (7:00am)
If you are already a Beachbody Coach, just head to the official S.S. Beachbody Cruise registration page. I should warn you, the cabins are filling up fast!
How Can You Go On This Cruise?
The best way to get a ticket to this amazing cruise, is to join our Beachbody team today! Our team at Smart Ass Fitness will help you get in the best shape of your life so you can rock an amazing body on the cruise ship. And of course, we will help you earn a free cabin, some spending money, and even more all throughout the year so you can enjoy this incredible vacation of a lifetime for next to nothing. If you are interested, just shoot me an email today or fill out the "Become A Beachbody Coach" form below.
Watch Carl Daikeler Announce The Beachbody Success Club Cruise
[customcontact form=2]