Canada's First Two Star Diamond Beachbody Coach
What a ride! In just a few short months, I have not only become Canada's first Diamond Beachbody Coach, but also Canada' first 2 Star Diamond Beachbody Coach. This is a huge step forward not only for our team here in Canada, but also for Beachbody as a whole! It signifies a massive milestone for the Beachbody Coaching opportunity here in Canada. Beachbody has arrived!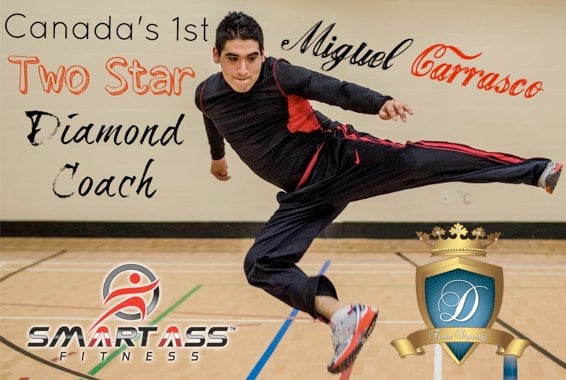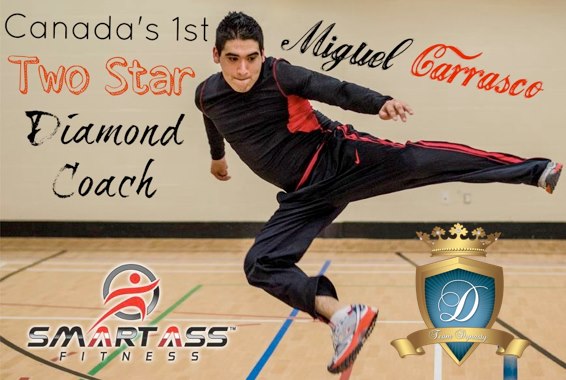 What does Two Star Diamond Beachbody Coach even mean?
Becoming a Two Star Diamond Beachbody Coach is really exciting because it means that my team is doing incredibly well financially, and changing people's lives physically. When people say "The proof is in the pudding", this is the pudding! Our team now has 4 Diamond Beachbody Coaches, a One Star Diamond Beachbody Coach, and a Two Star Diamond Beachbody Coach! Some coaches have lost over 60 pounds, some are buying new cars with their newly found weekly incomes, and many of our nearly 200 coaches are bringing in new coaches into the business on a regular basis!
Why Does Beachbody Work?
Beachbody works because it allows people to get in great shape, and then help others do the same thing using at home workouts! The workouts are amazing workouts like P90X, TurboFire, Insanity, Turbo Jam, Body Beast, and more. Because the hardest part about staying in shape is to continue to work out and eat right, I find the best way to keep at it is to make yourself accountable to other people! I know it sounds silly. You should be happy with being accountable to yourself, but I find for most people the best way to stay accountable to their workouts is to do it to help keep others motivated! This is the magic of being a Beachbody Coach.
Want To Join Our Team?
I'm always looking for new coaches that want to change their lives both physically and financially! If you are someone that is looking to get in the best shape of your life, motivate people, and earn extra income, Beachbody is what you have been looking for. Just fill in the form below, and I will contact you!