I love making predictions on "what is coming next" and after months of working with P90X3 Challengers, I know this one has to be in the works. Tony Horton shocked the fitness world with the release of P90X, the worlds most intense and blockbuster workout that you could do in the comfort of your own home. But many people forget that before there was P90X, there was Power 90. Power 90 was geared towards beginners. P90X stands for extreme and took things to the next level. I think it's time Tony Horton updated his Power 90 workout and released to the world again. Is P90 coming next? You bet and it is here! Read the complete P90 Reviews here.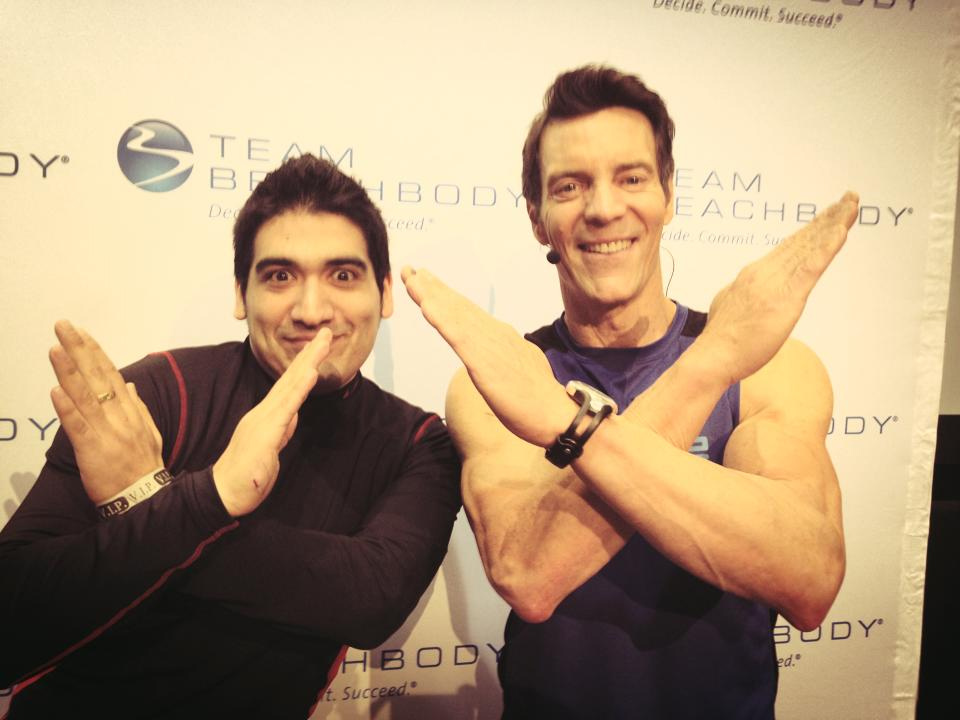 P90 Now Available While Supplies Last
Looks like I was right and P90 is now available! Finally a workout that everyone can do is here. If you want to grab a copy while supplies last, here is the best place to get a copy!
Buy P90 Challenge Pack – Includes 30 Meals (Shakeology)
On Sale September Only – $160 USF
Canadian Customers Buy P90 Here – $176 Canadian Funds
4 Free Gifts: Pro-Grade Resistance Band, 6 Day Shred, P90 Workout Calendar, 24/7 Support.
10 Workouts in 3 Progressive Phases, 3 Bonuses: Simple Kitchen Nutrition Guide, 4 Step Power Plan, How to Hit It Tutorial

P90 Home Workout
P90 would be an  incredible release, that would introduce Tony Horton to a whole new set of individuals that are looking to get started with workouts, and not looking to get extreme yet. If P90 were to be released, I would have to guess it would focus on beginners. P90 would utilize Sectional Progression Training to get you in the best shape of your life, in 90 days. Once a challenger would complete the P90 Challenge, they could then move onto the more advanced P90X or P90X3 Challenge. The P90 Workout Calender and Meal Plans would be specifically created for beginners that have a need to keep the kitchen simple.
Be First To Get P90
If you want to be the first to get a copy of P90, just leave your name and email address below, and I'll be sure to contact you with more details as they become available.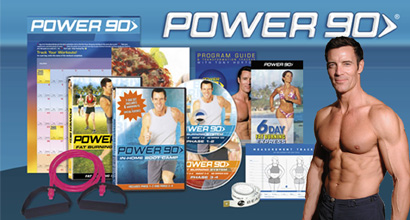 *Please note this post is only a prediction post of what may happen. Beachbody has not said they are working on P90, or a new workout program from Tony Horton. This is just Miguel making some predictions on what is coming next.