Get ready folks, Beachbody is taking over Mexico. That's right, Beachbody is rewarding the top coaches of 2014 with a trip of a lifetime to Cancun, Mexico. The trip is scheduled for April 15th to April 19th, 2015. Without saying too much, this is going to be a trip of a lifetime for anyone. Heaven on earth.
If you have never been to Cancun, this is the perfect excuse to get away from it all and experience lush jungles, coral reef's, and turquoise clear water. Oh and Beachbody's Success Club Trip 2015 went all out. It is an all inclusive resort. What resort? The Moon Palace Resort and Spa right on the Mayan Riviera!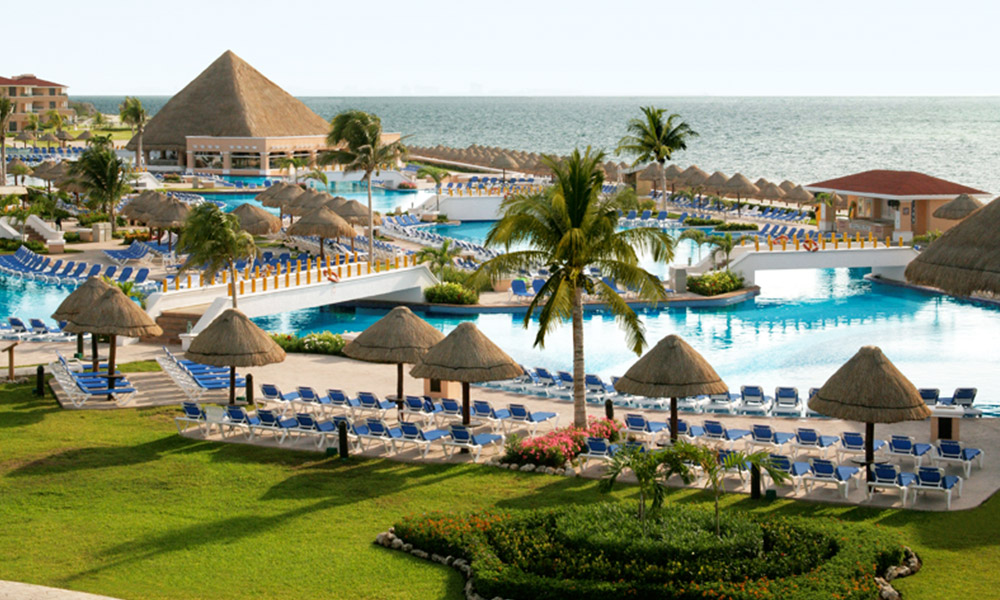 Activities on the Success Club Trip
There will be a ton of stuff for you to do, not just a cool location. Beachbody wants to have something for everyone, so check out this list:
Workout with celebrity trainers
Swim with Dolphins
Play a round of gold in the incredible 27-hole golf course
Head out for a hike
Go snorkling, or even catch a wave in the simulated wave machine.
Cozy little bars everywhere, and even the Noir Nightclub.
How Do You Earn Your Trip To Mexico?
Want to come on the Beachbody Success Club trip to Cancun? This exclusive trip is only available to Beachbody Coaches, so if you are a coach, you can come on the trip! In order to earn your room and spending money, there are some basic qualification things you need to achieve in 2014. Complete details are available from Beachbody at: http://www.tbbcoach411.com/cancun-here-we-come/
Earn Resort Dollars
You're going to want to spend some money on the resort, so Beachbody will give you cash to spend so you don't have to use your hard earned money.
Earn $5 in Resort Dollars for every Success Club point in 2014.
Maximum that can be earned is $1,000 in Resort Dollars.
Earn a bonus $100 Resort Dollars if you achieve Fast Track in 2014.
If you qualify for Success Club, you can earn $10 in Resort Dollars for every point earned that month.
PLUS: All Resort Dollars earned in the month of January 2014 will be doubled
Earn Travel Cash
Need to take a flight to get to Cancun? Of course you do. Beachbody is offering you cash that you can use towards your flights!
Earn $750 by qualifying for Success Club 10 every month in 2014 and enroll 12 new Coaches with 90PV
Earn $300 by qualifying for Success Club 5 every month in 2014 and enroll 12 new Coaches with 90PV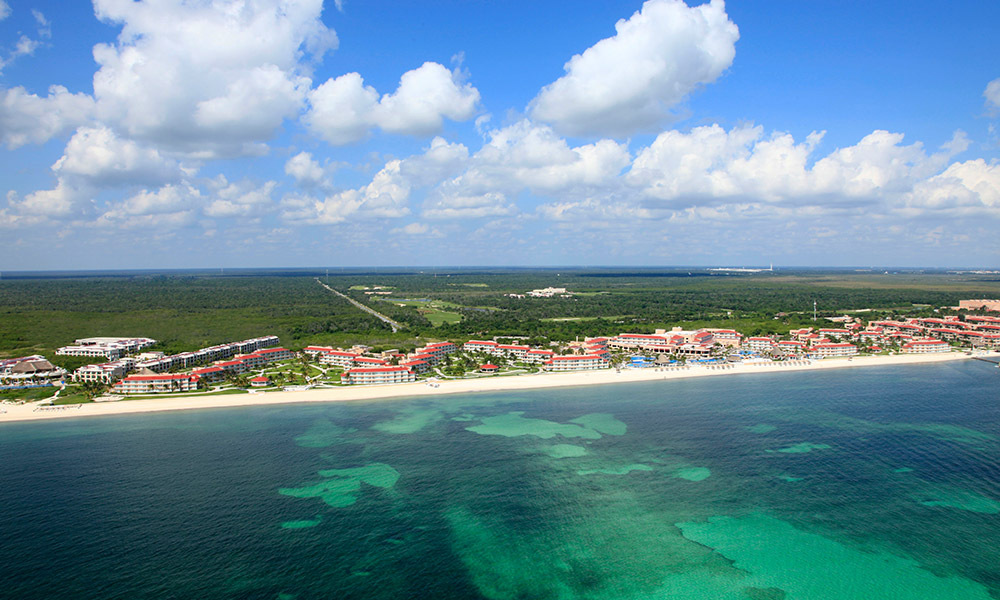 Get All The Beachbody Success Club 2014 Trip Details
Want To Come? Become a Beachbody Coach!
Want to come to Cancun Mexico with me and my team? Have you done one of the Beachbody workouts? Want to try your hand at helping other people? We are gearing up for an incredible 2014 where Beachbody is going to explode and break records. If you would like to join the largest and fastest growing team in Canada, I would love to have you! Just fill out the application form below, and I will contact you.