Great news for everyone looking to get a copy of Focus T25 and get ripped in 2014. On August 1st, 2014, Focus T25 went on sale for $180 including a 30 day supply of Shakeology! That's a $85 savings from the regular price. AWESOME! So if you already have seen the commercials, seen it on Doctor Oz, seen it on CNN, and you are ready to join the largest Focus T25 Challenge of 2014, then here are the buy links for this crazy deal. Note: The sale starts January first so if you go before January 1st, you will get the regular price. Read the T25 review.
Why Buy Focus T25?
Seriously? Why buy Focus T25? Because this is the workout and program you have always wanted. Why do people quit workout programs? I've helped over 1,000 people lose hundreds of pounds this year… want to know what I hear?
I don't have time to do an hour workout
I don't have time to go to the gym
I can't afford a personal trainer
I hate following a meal plan
I don't know what to do when I get to the gym
I'm not motivated enough to motivate myself to actually stick with the workout.
If those are any of your excuses, then Focus T25 is exactly what you are looking for. It will get you shredded (or drop a ton of weight) in 10 weeks. All while working out 25 minutes a day. That's it. All the problems above? Solved!
How Does Focus T25 Work? How is This Possible?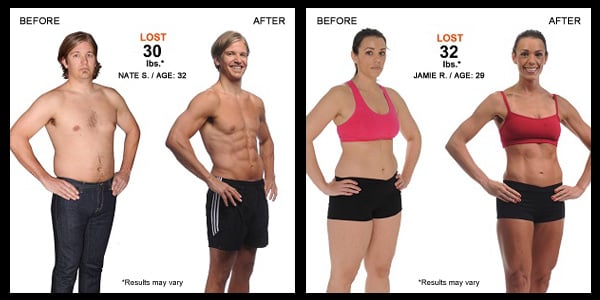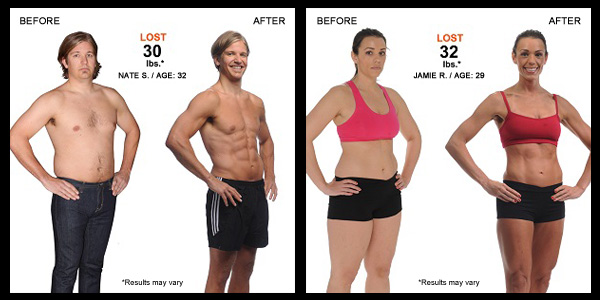 Simple. Focus T25 is the only workout program on the market that was created to keep your muscles working separately, but very intensely, all within a 25 minute workout. So the movements you do in the first 5 minutes will use totally different muscles than you will in the last 5 minutes. This allows you to push as hard as possible, for 25 minutes, without getting injured or over exercising. This allows you to recover fully for the next day! And the next day focuses on totally different parts of the body, with completely different types of workouts.
After the workout, your body gets super hot. What does this do? well it makes your body go into fat burning overload. The hotter the body, the more blood that's flowing, the more your heart is pumping, the more fat your going to burn. And more importantly, the more waste and crap you are going to get rid of your body through your natural detoxification systems! Your sweat, and yes… your ass!
You will lose weight. A lot of weight. Your muscles will grow!
How Do I Get More Information
I wrote a full review on Focus T25 a few months ago because I knew that it was made to get you incredible results. You can read the full Focus T25 review if you like. It includes the entire Focus T25 Schedule, Focus T25 nutrition guide, and more. Also, here is a video that shows exactly what you can expect from Focus T25. You may have already seen it on TV thought because it is playing everywhere right now.
How Do I Buy Focus T25?
You can get the Focus T25 Challenge Pack complete kit shipped to your house within the next 10 minutes if you want. As soon as your order is placed, it's shipped. This is the best deal on the internet you won't find it anywhere else, AND you will get access to my PRIVATE Focus T25 Facebook Challenge Group. What is this? Well, most people quit things if they don't have someone helping push them hard.
Get The Focus T25 Challenge Pack for $180
>> CLICK HERE TO ORDER CHALLENGE PACK <<
Save $85 in August 2014 Only! Will Sell Out, While Supplies Last
The Focus T25 Challenge Pack Includes: 10 Focus T25 Workout DVD's, Alpha, Beta Phases of the workout, Special Stretch Workout, Get It Done Nutrition Guide, Quick Start Guide, Workout Calendar, 5 Day Fast Start, 15 pound resistance bands, Bonus DVD Core Speed Workout, and Shakeology – Your daily dose of dense nutrition for those that struggle with following a meal plan or diet.