Love Country Music? Want to try a new workout that mixes the best Country Music, with one of the hottest super trainers on the planet, Autumn Calabrese? Country Heat is the workout program you have been waiting for. As an Elite Beachbody Coach, I had the chance to try Country Swing! Want to find out what to expect? What is included with Country Heat? How long the workouts are? Want a detailed review of the Country Heat workout program? Here we go..
Buy Country Heat Workout Now
Have you been waiting to get your hands on Country Heat? It's simple! Simply order below, and then add me on Facebook so I can get you added into our VIP Country Heat Challenge Group!
USA Customers Order Country Heat Here: http://bit.ly/countryheatusa
Canadian Customers Order Country Heat Here: http://bit.ly/countryheatcanada
The Complete Country Heat Workout Review
First of all, let me say at first, I thought to myself "There is no way I'm ever going to get into this workout!". Think about it, a workout with Country Music? Boy was I wrong. Let me tell you something that makes this unique.
Think of Country Heat more of a workout based around country music and similar country moves, vs. a program that is country music and teaches you to line dance. If you are looking for a program that will teach you to line dance, this is not for you.
If you are looking for a workout program and you can't stand dance beats and other boring workout music, but love country, then this is a workout you will want to try!
When will Country Heat Be Released?
Country Heat will be released July 2016 at Coach Summit 2016. The exact date has not been finalized but anyone that adds their name and email and wants to join our Country Heat Challenge Group will be first to get a copy when it is released.
What Songs Are Included in Country Heat
Some Days You Gotta Dance
Bar Hoppin
Kick the Dust Up
Cotton Eye Joe
One More Last Chance
Play Something Country
Whiskey Drinking SOB
I like it, I love it
Born to Boogie
Save a Horse (Ride a Cowboy)
Country Heat Nutrition Guide
Full details of the Nutrition Guide and Meals have not yet been released however the program will include the Potion Control Containers that has helped make programs such as 21 Day Fix, 21 Day Fix Extreme, and other programs by Autumn Calabrese incredibly popular.
What Results Can I Expect from Country Heat?
Your results will depend on your own starting point, goals, and your effort of course, but some of the results I have seen from following the meal plan and doing the workouts are pretty impressive. Here are a few for you to see!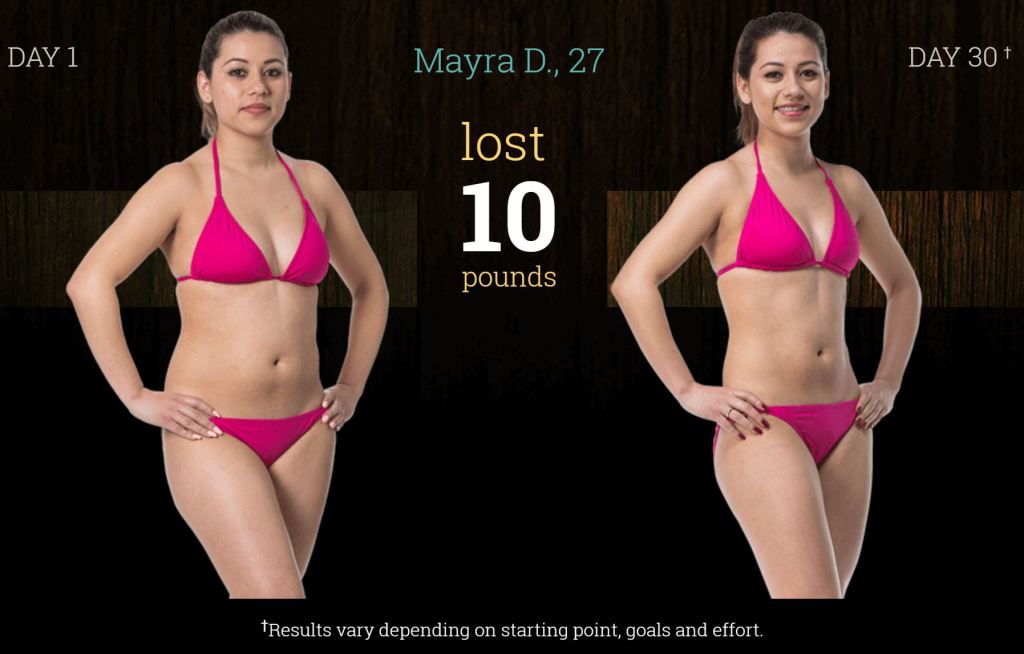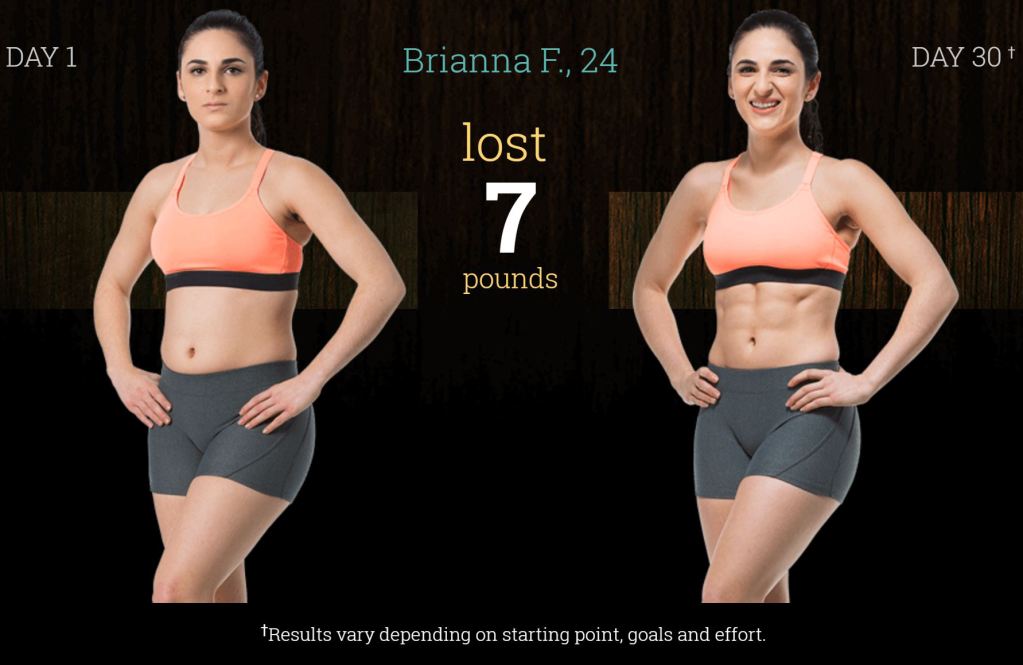 The Pro's of Country Heat
Based on Country Music. If you love country music, you will fall in love with Country Heat.
This program is perfect for beginners, to people looking to stay active and try a fun workout.
Autumn Calabrese does a great job of showing you the movements before you need to do them, so you won't get lost.
The Country Heat Breakdown is included with the workouts, showing you all the moves if you really want to be perfect once you hit the workout zone.
The Con's of Country Heat
If you don't like Country Music, this is not your workout.
If you are already in great shape and looking to push yourself, this is not your workout
The music is amazing, however it is not the original performers. So if you were expecting the originals, you might be disappointed.
Miguel Carrasco's Country Heat Recommendation
When you take into account the music, the movements, the incredible trainer, the nutrition guide, and the portion control container system, I have to say Country Heat will be the hot new workout of the summer. It's just fun! And when was the last time you had fun, all while raising your heart rate into the fat burn zone, and got to enjoy some incredible Country Music.
Want to Join Our Country Heat Challenge And Be First To Get a Copy?
I am running the largest Country Heat Challenge Group when it launches that will include a pre-week of meal prep guidance, cleaning out your cupboard and fridge, and setting you up for success! If you'd like to be a part of this group, please fill in the form below!
Want to see a preview of Country Heat
Beachbody released a promotional video in March that introduced the world to Country Heat! It starts with a slight comedy routine for the first 2 minutes and 10 seconds, but then you get a preview of what you can expect from the workout program!