NOTE: This is an old post written July 2nd, 2016. Since then, Beachbody decided to stop Beachbody on Demand internationally and is only available in Canada, USA and the UK. There are currently no plans to grow to other markets at this time. If you'd like us to let you know as soon as we know any updates, please enter your information in the form below.
Do you live outside the US, Canada, or Puerto Rico and been waiting for Beachbody on Demand to be available internationally? Well guess what! We now have an exclusive challenge support group, and access for you to try Beachbody on Demand International for free for 30 days! That's right, Beachbody on Demand Australia, Beachbody on Demand UK, and over 140 countries, you now have access to BOD International!
No matter where you live in the world, you can get access to Beachbody on Demand (BOD International). All you need is internet access, a computer, or an iPhone or Android to access Beachbody on Demand International!
I want Beachbody on Demand International Now!
If you want to get access today, and get support for free from my exclusive free challenge group for international customers, simply fill in this form below, and I will send you the 30 day free trial link right away to your email, and for a limited time give you access to my private VIP Beachbody on Demand support group!
So if you have been asking "How can I get Beachbody on Demand in Australia?" or "How can I get Beachbody on Demand in the UK?" you should now have an email that will help you get setup immediately! Still want to find out more about what BOD is all about? How much does Beachbody on Demand Cost? We are about to dive into all the details for you.
What is Beachbody on Demand
Think of Beachbody on Demand, or BOD, as the Netflix for home fitness. With access to over $4,000 in Beachbody Workout Programs, Beachbody on Demand will allow you to have FULL ACCESS to workout programs like P90X, Insanity, TurboFire, Brazil Butt Lift, and many many more!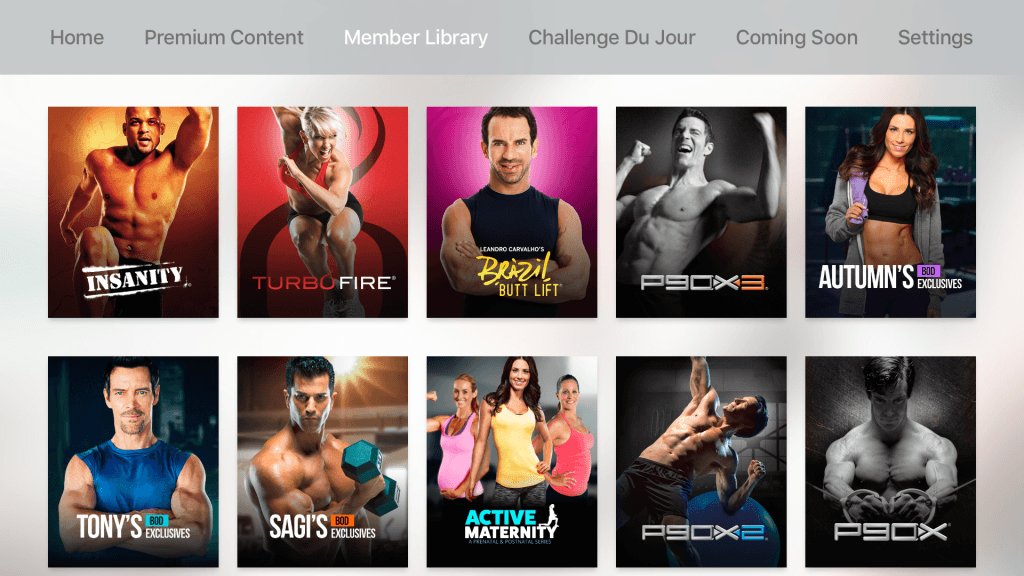 Not only will you get access to the workout videos, but you will also have access to the workout calendars, the meal plans, and even custom playlists that you can access on Spotify! They have really thought of everything!
The web interface is simply a joy to use! You can select your workout either by celebrity trainer, by workout program, or even the type of workout you want to do, and Beachbody on Demand will show you a list of options for you to choose from!
If you are like me, and get bored easily, and require a change up frequently when it comes to your workouts, Beachbody on Demand is a dream come true! I've created so many custom programs for myself, that my results have taken a whole new turn thanks to next to ZERO plateaus with my arsenal of world-class Beachbody Workout programs!
Beachbody on Demand for iOS
The mobile app for iOS (coming soon for Android), is absolutely stunning! One of my favorite features is the ability to download up to 6 workout videos, and have them saved on your iPhone! This works great for those times when you are on the road, and might not have access to the internet!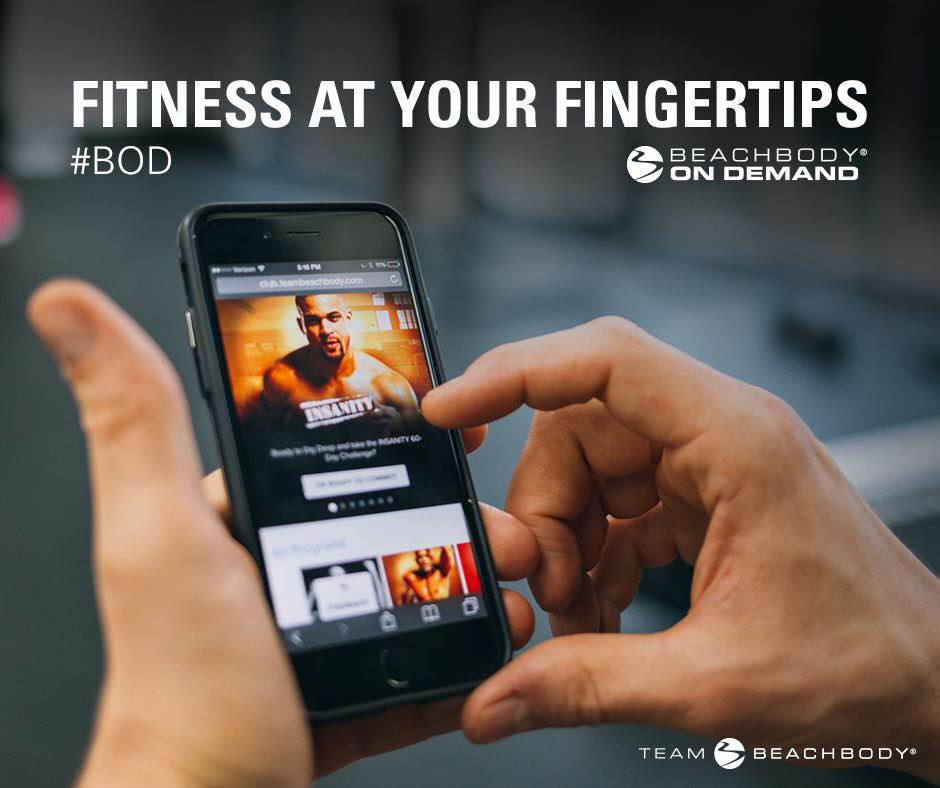 What's Your Challenge Group All About?
As the 3x Top Canadian Beachbody Coach, and only 3x Elite Canadian Beachbody Coach, I run some of the most interactive online support challenge groups you could be a part of! In order to help you with your workouts, I am opening up my exclusive Beachbody on Demand Challenge Groups for you for free!
With daily support, motivation, live videos, tips, and personal one-on-one support, mixed with the incredible library of Beachbody on Demand International, you will not fail. You will achieve your health and fitness goals!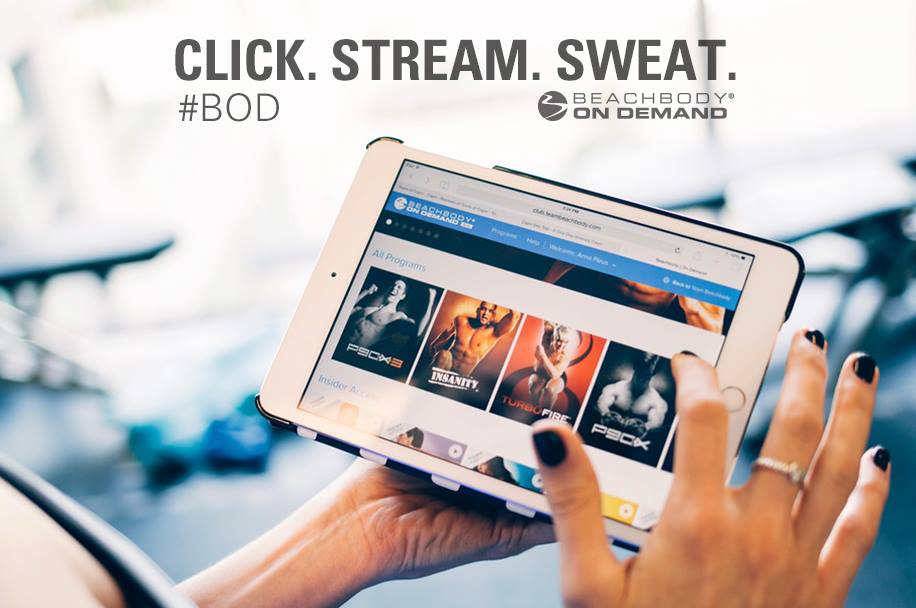 How Much Does Beachbody on Demand Cost?
Beachbody on Demand costs $2.99 per week, billed quarterly, so basically for half the cost of a Starbucks latte per week, you get access to Beachbody on Demand! It is billed quarterly for convenience at $38.87. What is nice about the 30-day free trial, is you can get through an entire workout, see the results, and decide if it is worth it for you to continue! This is the best way to try and get Beachbody on Demand in Australia, UK, or anywhere in the world for  that matter!
Special Note About Team Beachbody Coaching International
I wanted to be very clear and say that the Team Beachbody Coaching Opportunity is not available internationally. Beachbody on Demand allows you to use the Beachbody Workout Programs and gain support from a coach in Canada, USA, or Puerto Rico. However, there is no opportunity for anyone internationally to join Team Beachbody.