Shaun T has done it again, and taken the workout world by storm by announcing his new workout program, Shaun Week! What is Shaun Week all about? What workouts are included? As Canada's only 4x Elite Beachbody Coach, I'll give you the inside scoop, and invite you at the end to join our FREE SUPPORT GROUP, so you can workout with other people just like you!
Shaun Week Workout Review
So first, Shaun T's new workout program, Shaun Week, requires no going on the floor if you'd rather stay standing! That's right, Shaun has added a modifier that will not require you to hit the floor, if standing is more your style! This is kinda like Shaun T's greatest hits, all done in a one week period! You will get in the best shape of your life, but you will also have a blast doing it!
What Workouts Are Included in Shaun Week?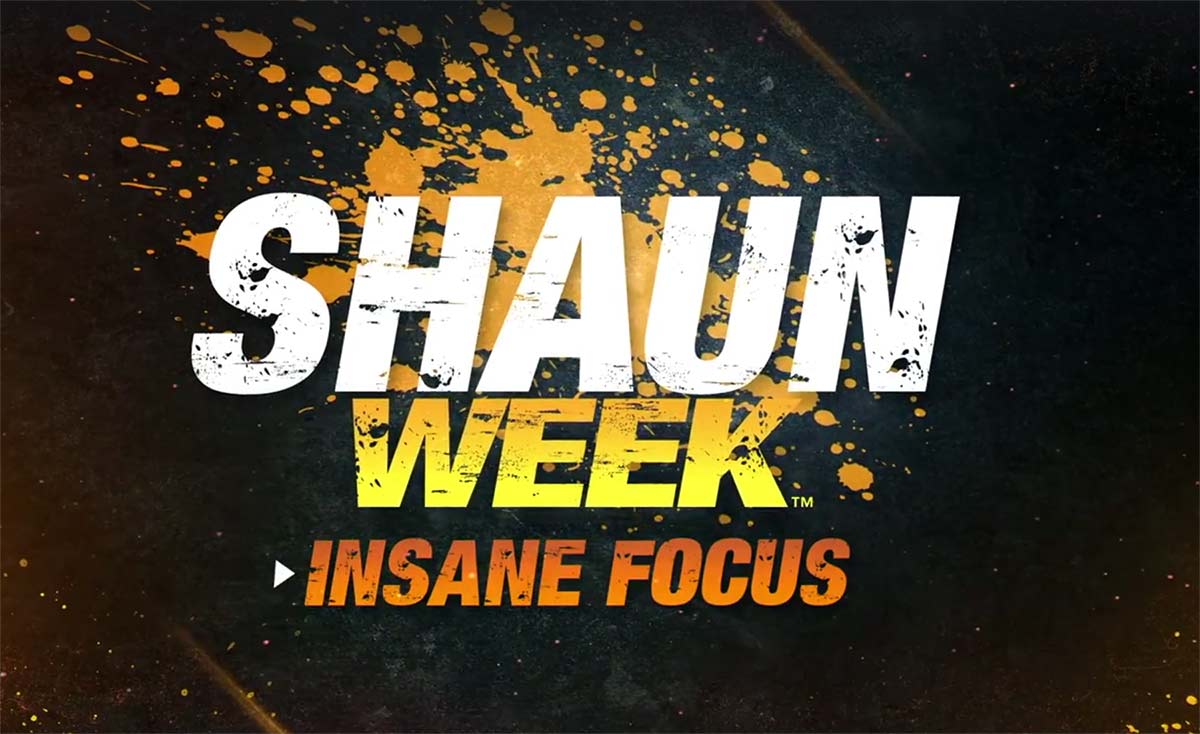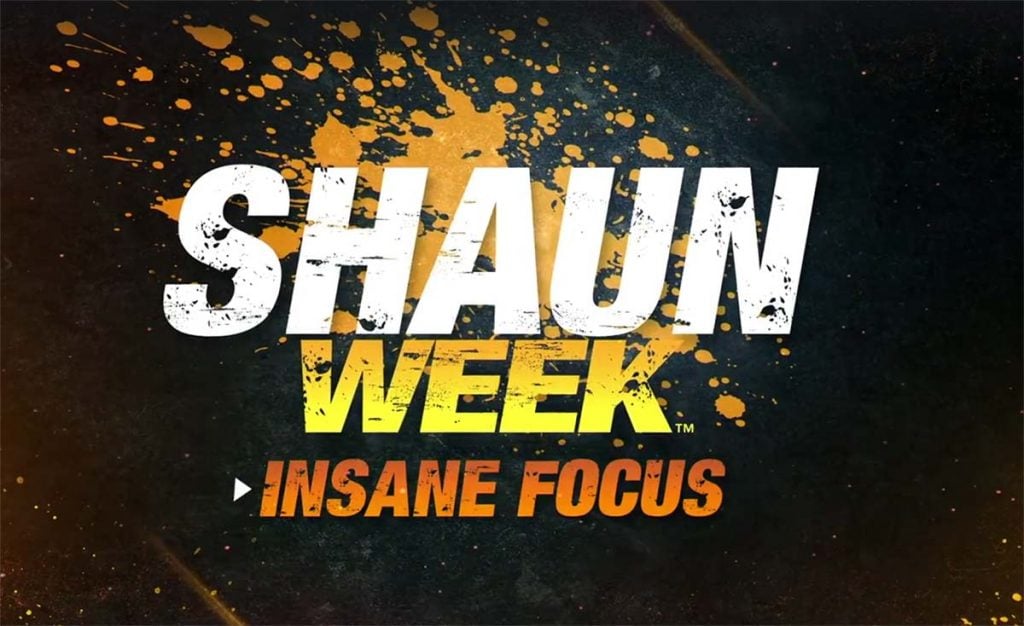 Insane Basics
Shaun T gets you started right, so you can learn the basics of working out with Shaun, if you've never had a chance to before!
Pure Cardio Part 2
Finally, you asked for it, you've got it, a Pure Cardio workout from Shaun T that doesn't require you to go on the floor!
Insane Weights – Insanity Format
You want weights? You want to build some serious muscle? Shaun takes his famous Insanity Format of workouts to another level by adding weights. Get ready. You'll love it!
25 Abs
25 Minutes to the hottest abs of your life. Shaun will take you through one of the most serious core workouts of your life in just 25 minutes.
Rip Sanity (Ripsanity)
Rember Insanity: The Asylum? Think the Strength workout mixed in with a little Shaun T25! It's time to get totally ripped!
Speed 4.0
I can't even believe they are making this one. If you tried Speed 1.0, 2.0, and 3.0… get ready! Speed 4.0 is coming and is sure to leave you breathless!
Dig Deep
Shaun ends his Shaun Week Workout program with Dig Deep! All we know so far on this one, straight from Shaun himself: "This is bananas yo!"
Can I Watch The Shaun Week Workout Preview?
Ok this video should get you amped up for Shaun Week! Then make sure you scroll past the video to learn how you can get Shaun Week for free! Shaun T's New Workout is about to blow your minds!
How Do I Get The Shaun Week Workout Free?
What? You can get Shaun Week Free? That's right! Not only that, but you can join our free health and fitness group to help you get in the best shape of your life! And it won't stop after 7 days. We will help you and support you ever step of the way moving forward! All you have to do, is fill in the form below and I'll help you get started! And hey, if you are impatient like me and want to get started right away, just add me on facebook and send me a message: http://www.facebook.com/miguelcarrasco